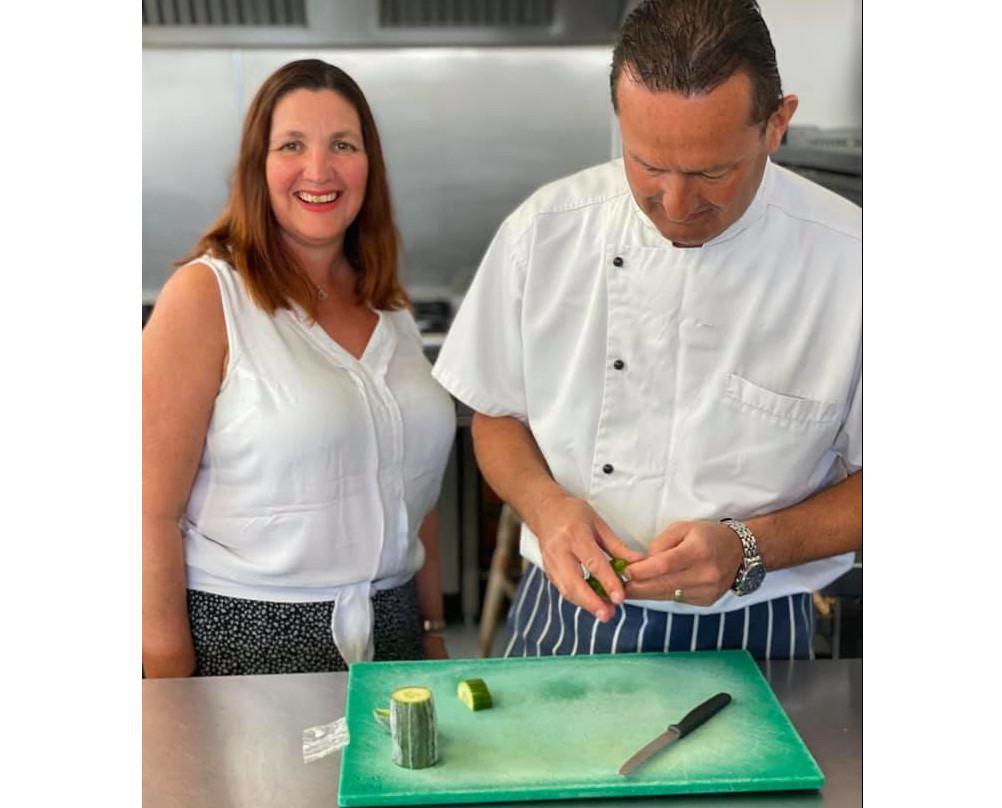 Family run with a wealth of catering experience
Chef Tony Parris has over 25 years of experience in catering. Once Executive Head Chef at Trent Bridge Cricket Ground, he has catered for The Queen, Members of Parliament, and events for up to 3,000 people.
His wife, Sophie, has just as much experience in Front of House. From being Restaurant Manager at Bosworth Hall, running her own guest house and her own catering business for 5 years, Sophie meets and greets all clients, organises their event, and ensures their event is to the highest standard.
We Tailor the Event to you!
No matter what your event, a wedding, party, or a ball. No matter what size, big or small, and no matter where, indoors or outdoors – We will cater for you and work to your needs.
We pride ourselves on giving you that one to one customer service. Sophie will sit down with you and let you tell her what you are looking for. You can choose the food you want to eat, the time you want, and any other specific details. Wycliffe Catering will always follow your instructions.
It doesn't end there. From beginning to end, we will always be open to changes, and will help to guide and assist you throughout the event until the very last day. We are just a phone call away and are always happy to help with anything you decide.
Because we are a family business, we know how important family events can be, and therefore ensure you are completely happy with the event you are hosting. It's your event, and we're here to help.
Pop in and see us seven days a week
Copyright © 2023 The Wycliffe Rooms | Powered by The Wycliffe Rooms