Superb creations from Chef Anthony Parris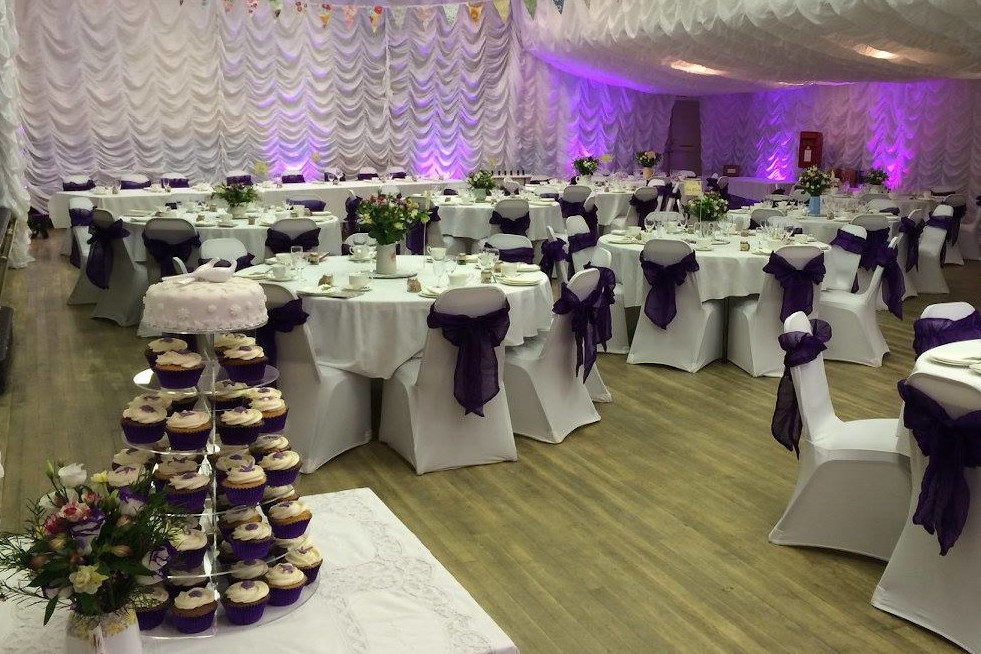 Let our team create your dream wedding cake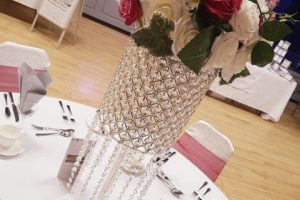 Stunning layouts producing incredible backdrops
Allowing the special couple to enjoy their big day stress free
The Wycliffe Rooms offers the perfect space for your wedding. Built in 1936, it retains the art deco features prominent of the era. It sits nestled in the idyllic town of Lutterworth. The exceptional space is complimented by our truly personal service from our experienced team.
Whether you want a lavish function or have a more intimate occasion in mind, we can acomodate up to 300 guests.
What's for certain is that all your guests will savour the superb creations of Chef Anthony Parris and his team before kicking off their shoes and dancing the night away.
If we can be of any asistance at all in planning your special day, please don't hesitate to get in touch
Whether you're at the beginning of your wedding planning or know exactly what you want, we'll work with you to ensure your day is everything you've ever dreamed of.
Up to 50 guests
(additional guests charged at £35pp)
Exclusive use of the main hall
Glass of fizz on arrival
Wedding Breakfast (3-courses)
1/2 bottle of house wine per head
Toasting drinks
Use of star curtain, microphone & PA system, table linen, cake knife, table numbers & easel
From £2625
Up to 120 guests
(additional guests charged at £35pp)
Exclusive use of the main hall
Glass of fizz on arrival
Wedding Breakfast (3-courses)
1/2 bottle of house wine per head
Toasting drinks
Use of star curtain, microphone & PA system, table linen, cake knife, table numbers & easel
Use of giant "LOVE" letters
A 3-course Sunday lunch "tasting" for the bride & groom
From £5850
Up to 80 guests
(additional guests charged at £35pp)
Exclusive use of the main hall
Glass of fizz on arrival
Wedding Breakfast (3-courses)
1/2 bottle of house wine per head
Toasting drinks
Use of star curtain, microphone & PA system, table linen, cake knife, table numbers & easel
Use of giant "LOVE" letters
From £4100
Copyright © 2023 The Wycliffe Rooms | Powered by The Wycliffe Rooms