Our Spectacular Showpiece Room Venue Hire
Formerly known as 'The Ritz' Cinema, our auditorium opened in the late-1930's. Seating would have been provided in stalls and a small circle. It had a 32 feet wide proscenium and a 9 feet deep stage, with two dressing rooms.


The room has come a long way since then, but still retains many of the period features which make this such a fabulous space. The former stalls area has been converted into a brilliant floor space which has a multitude of uses.
Fully Configurable Tables

Floor Space (16.8m x 11.3m)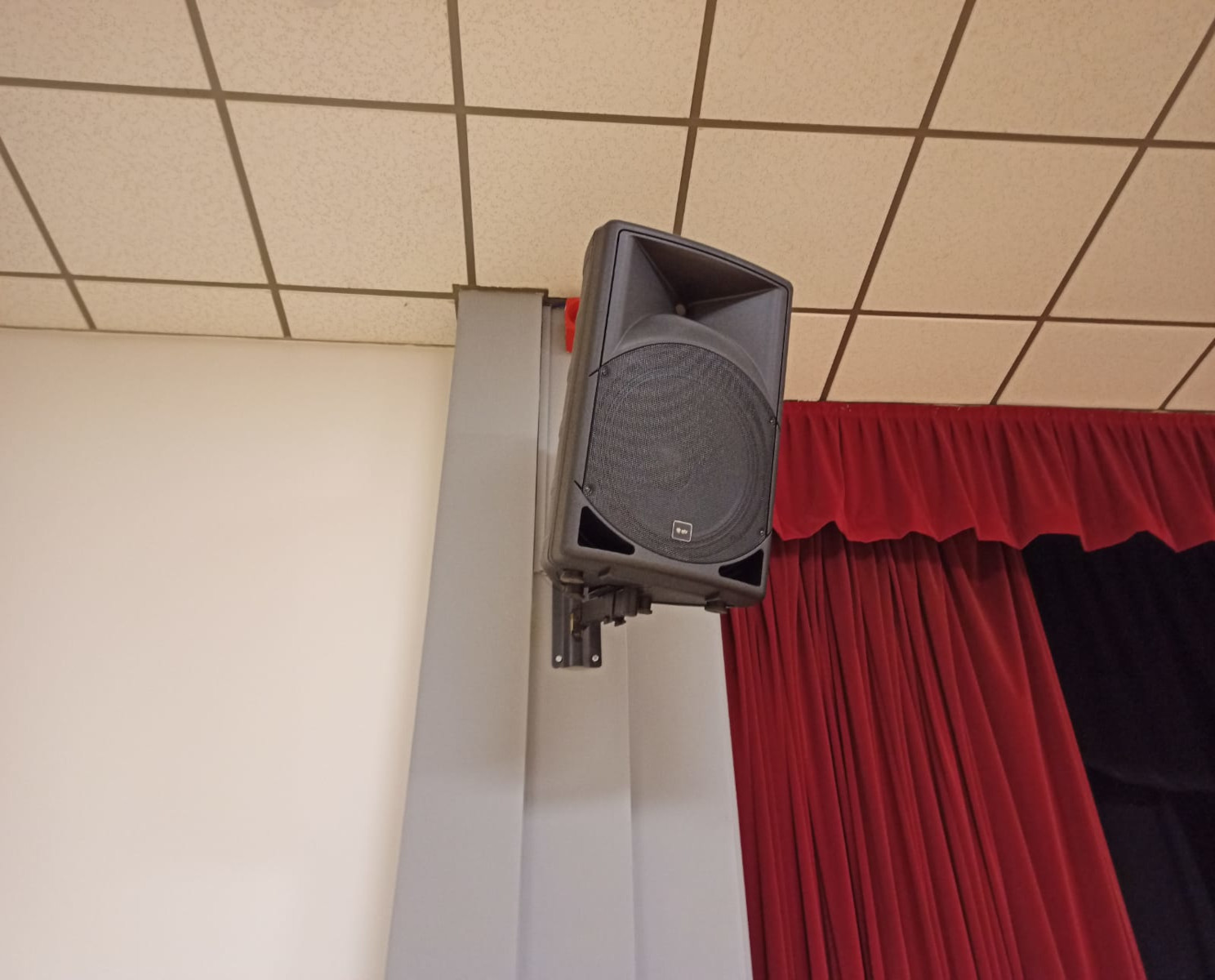 Immersive Sound System and Mic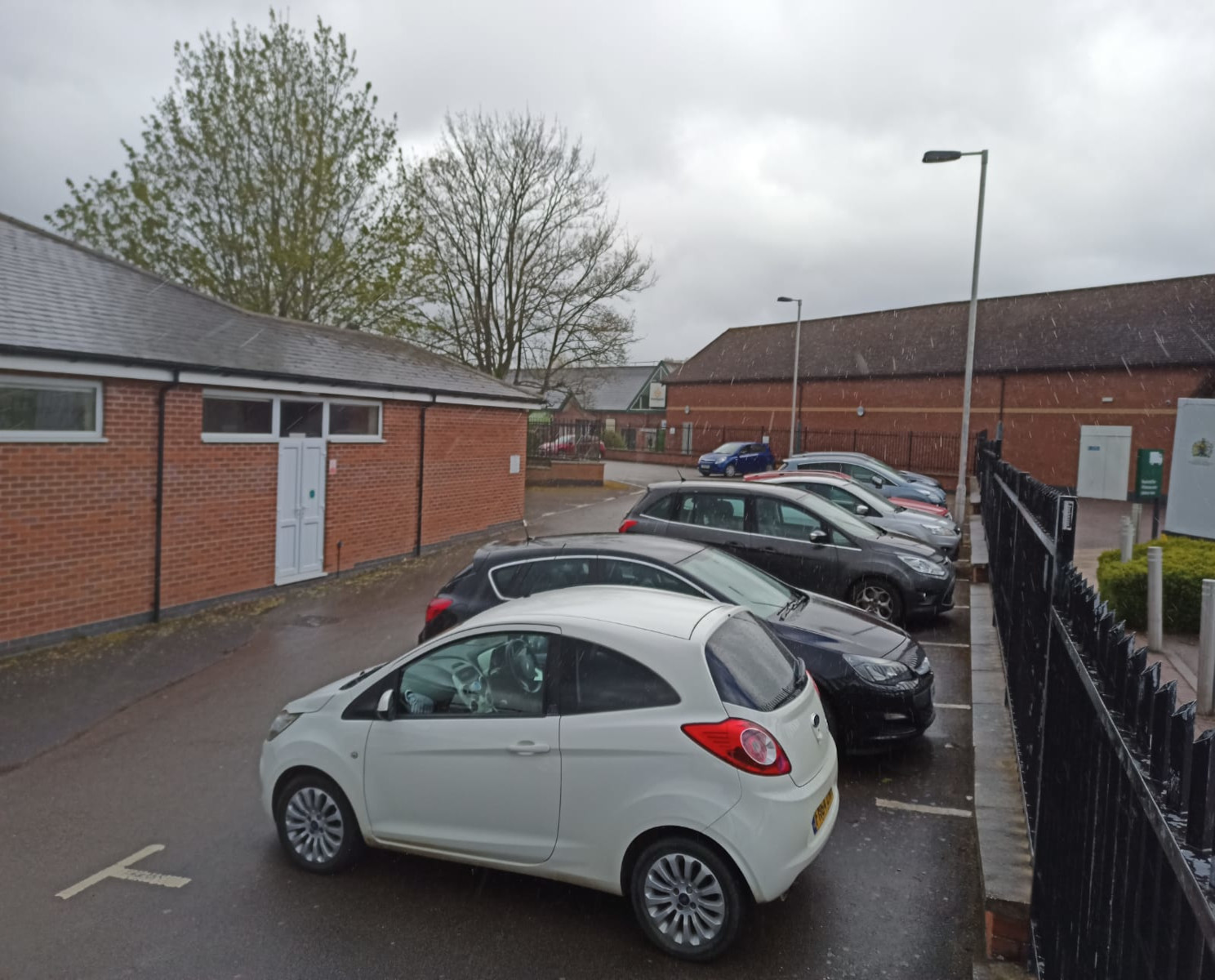 Contact us for Availability
Or A Look Around
Drop us a message with any questions, and a member of the team will be happy to help

Copyright © 2023 The Wycliffe Rooms | Powered by The Wycliffe Rooms