Purpose-Built, Modern and Functional Space
Our Community room was opened on the 21st November 2015 and is a purpose built, modern facility.

Located at the rear of the buidling, and designed with sound proofed walling, this room is an extremely quiet space which is perfect for avoiding the hustle and bustle of modern day life. Once inside, the numerous windows flood the room with gorgeous light all day long, proving the perfect setting for any class, event or occasion.
Fully Configurable Tables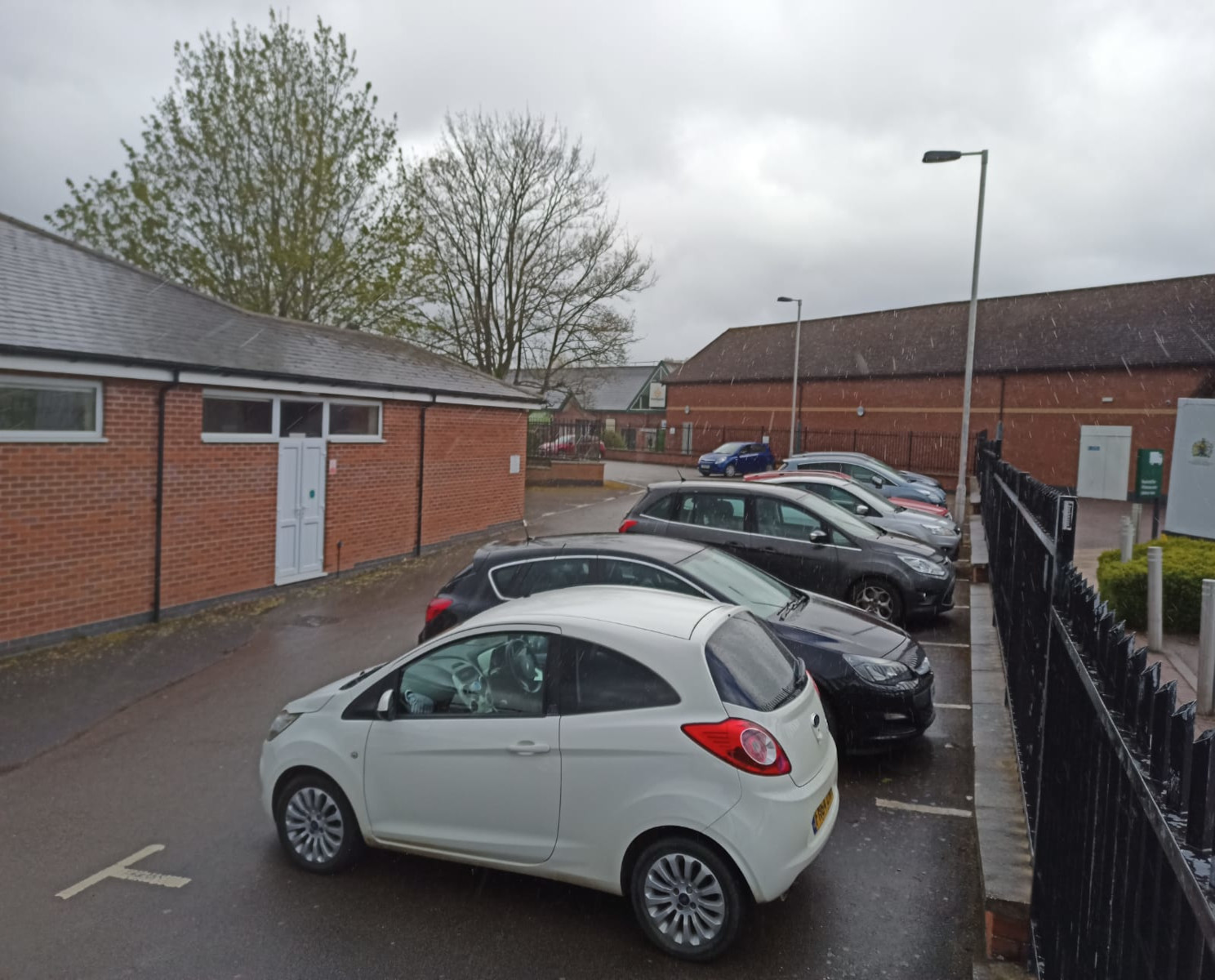 Fully Equipped Kitchenette
Contact us for Availability
Drop us a message with any questions, and a member of the team will be happy to help
Copyright © 2023 The Wycliffe Rooms | Powered by The Wycliffe Rooms