Leicestershire's leading events company running everything from concerts to large scale festivals
Live at the lodge - Who We Are
Live at the Lodge Ltd is Leicestershire's leading events company running everything from concerts to large scale festivals – see what we've got coming up in the events section
Established in 2016, we've organised hundreds of events and in March 2020, we moved into our permanent home at the Wycliffe Rooms. We're responsible for many of the brilliant events at the hall, as well as local events in the community and further afield.
Live at the lodge - Previous Events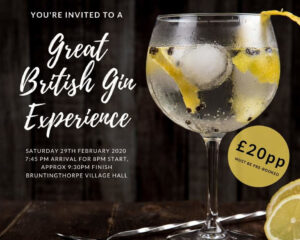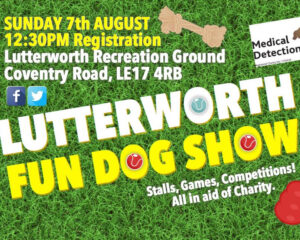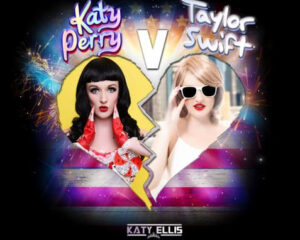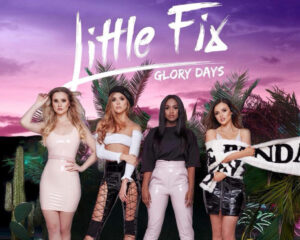 Just a few of our upcoming Events...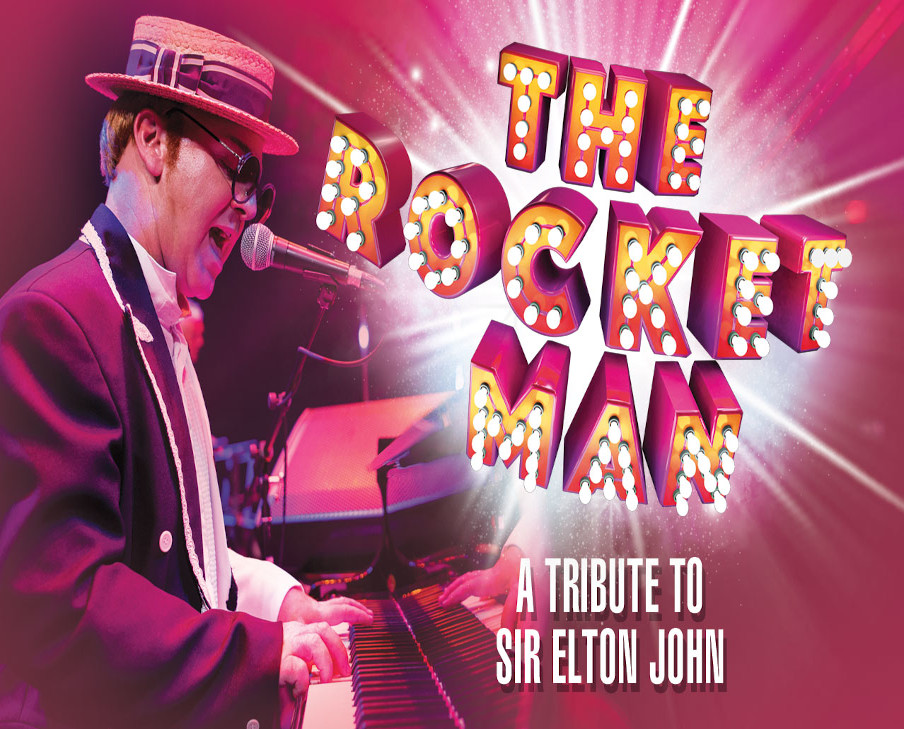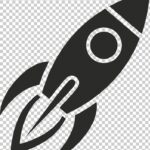 Rocketman
Are you ready for love? Get ready for take off as we bring you the number 1 tribute to one of the greatest musicians of all time - Elton John!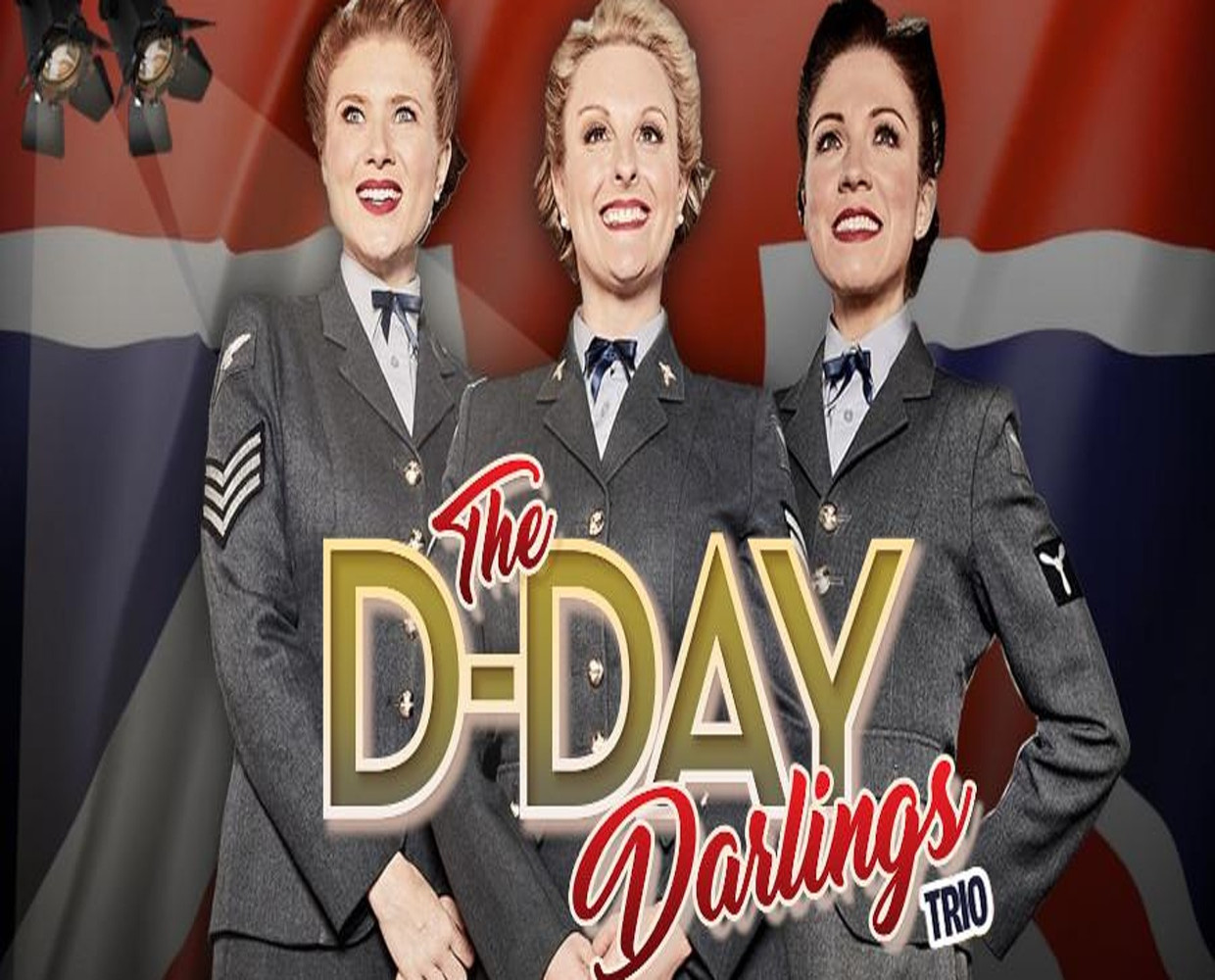 D-Day Darlings afternoon tea
The UK's premier wartime act bring a rousing, patriotic performance to the Wycliffe Rooms once again with their sell-out shows
Visit us at the wycliffe and say hello!
Coffee Shop Opening Hours
Monday to Saturday - 9am to 3.30pm
Copyright © 2023 The Wycliffe Rooms | Powered by The Wycliffe Rooms